NEW WEDDING WEBSITE IS UP! THIS WEDDING PAGE WILL BE AVAILABLE FOR ONLY A FEW MORE WEEKS.

CHECK IT OUT:



WWW.47WEDDING.COM
every single wedding is different and no two are a like. ever. that's the beauty of shooting weddings. it keeps me on my toes and the creativity is endless.
You will have the comfort in knowing that I am completely and solely hands on with your memories. Each and every wedding film is handcrafted by myself.
this will ensure that your film is being worked on carefully and beautifully at all times. I care about my work very much. your wedding day, your precious memories, are my work. No outsourcing. No cookie cutter approach. you will never have to worry about about the quality of your film. It will truly be cinematic, beautiful, elegant, emotional and tons of fun.
Hello! Its me Jorge.
I am the one you put in charge of your most precious memories! I am truly honored that i am the one who you have chosen to capture the biggest day of your life. Your footage is precious to me and I capture each and every single moment of your day with care and love.
I am a former Los Angelino. Born and raised in cali. I moved to Texas over 10 years ago with my now wife. we have two beautiful babies together. Max and ari and just recently got married. (I even shot my own wedding, just a little bit of it. lol)
I am also a filmmaker. I have worked on tons of short films and even wrote and directed my own feature film. I have a cinematic eye and I Love filming weddings with a cinematic approach. From a sweeping romantic version of your special day to a high energy fast cutting film (Michael bay approach..minus explosions though!)
One of the biggest compliments i always receive is that my wedding films are like a movie. yes it sure is. its the coolest thing when you see yourself in that type of environment. Its a blast.

so check out my films (your memories) below and please if you have any questions at all, please don't hesitate to ask!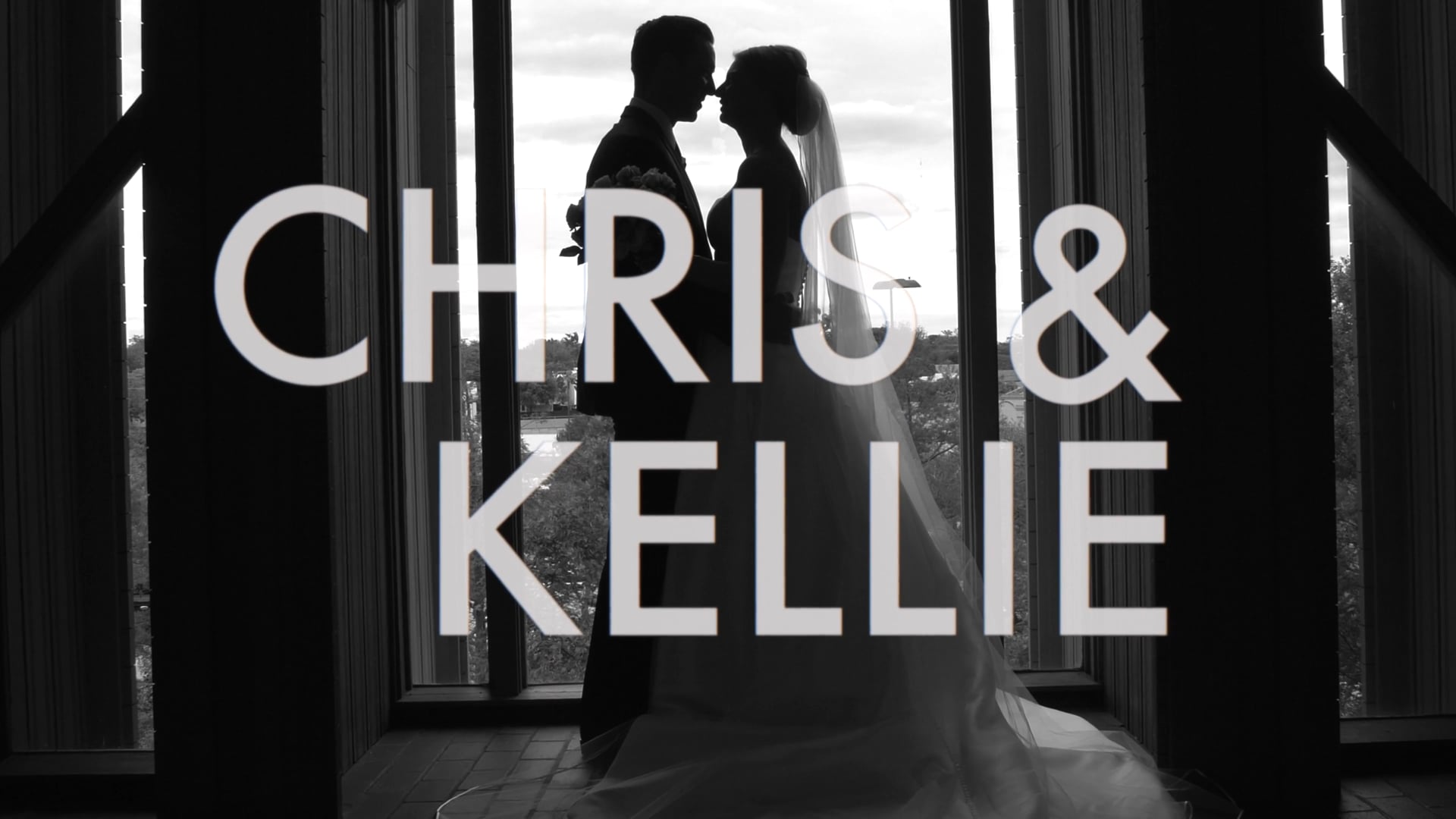 Kellie & Chris Highlight 4K
05:35
Cody and Lexi Highlight 4K
07:22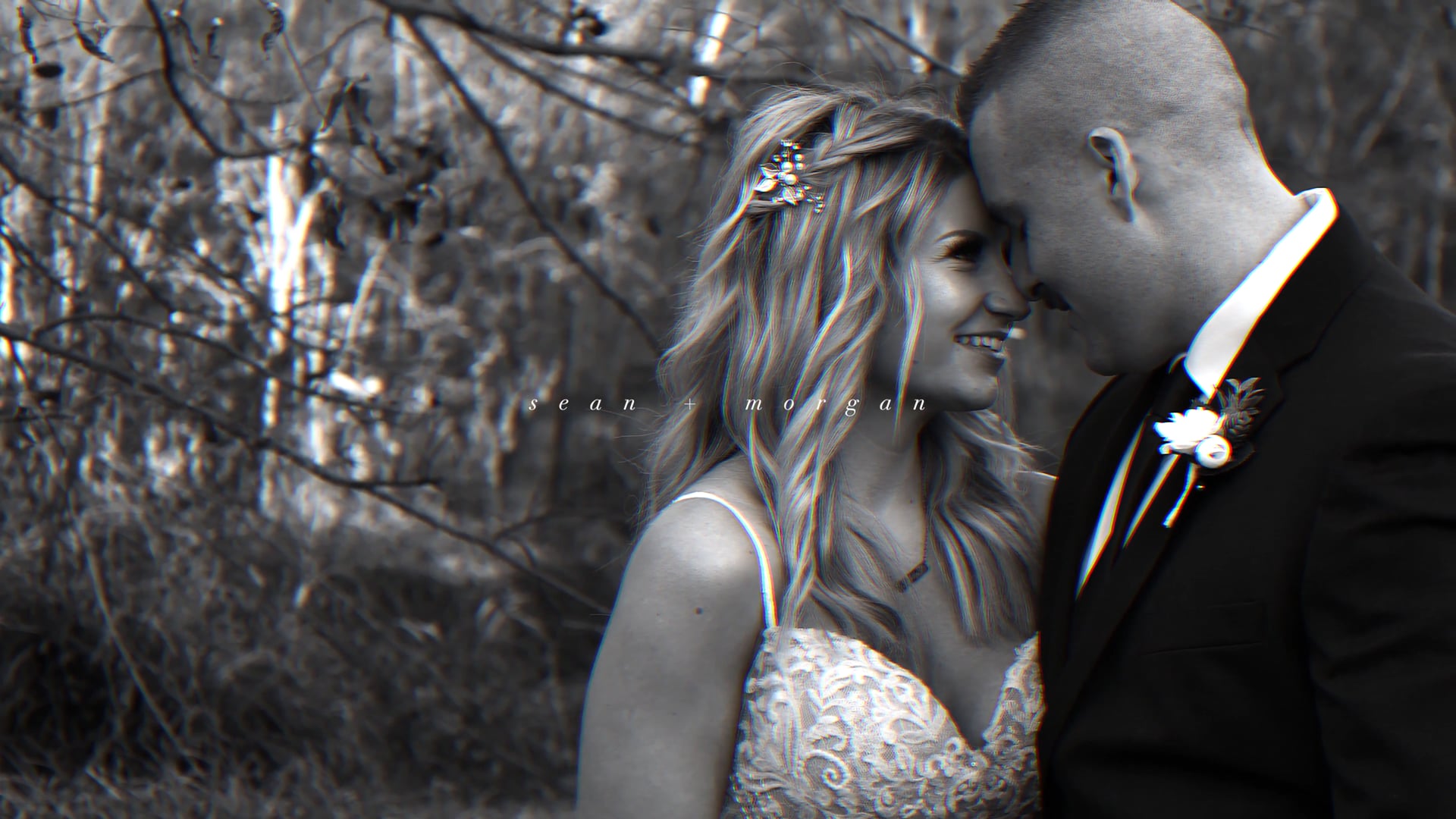 Morgan & Sean Highlight 4K
06:25